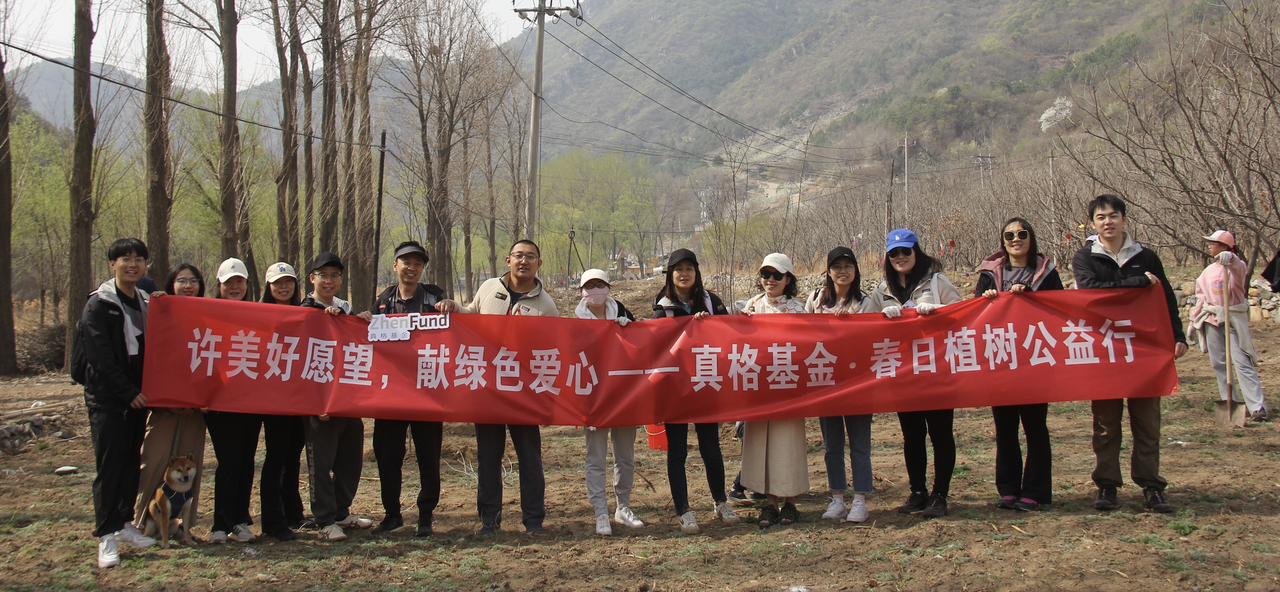 In the peaceful and beautiful April, everything is growing and flourishing.
Why not join a green public welfare event and plant a small sapling of your own?
Let's contribute to the carbon peaking and carbon neutrality goals, and practice the bright orange action belief.
Let's root the colors of spring in all seasons!
As one of the earliest angel investment institutions in China, ZhenFund has long been committed to supporting young and excellent entrepreneurs in pursuing their innovative and entrepreneurial dreams. We deeply understand the importance of environmental protection and sustainable development, and hope to contribute a humble effort to the green development of the earth.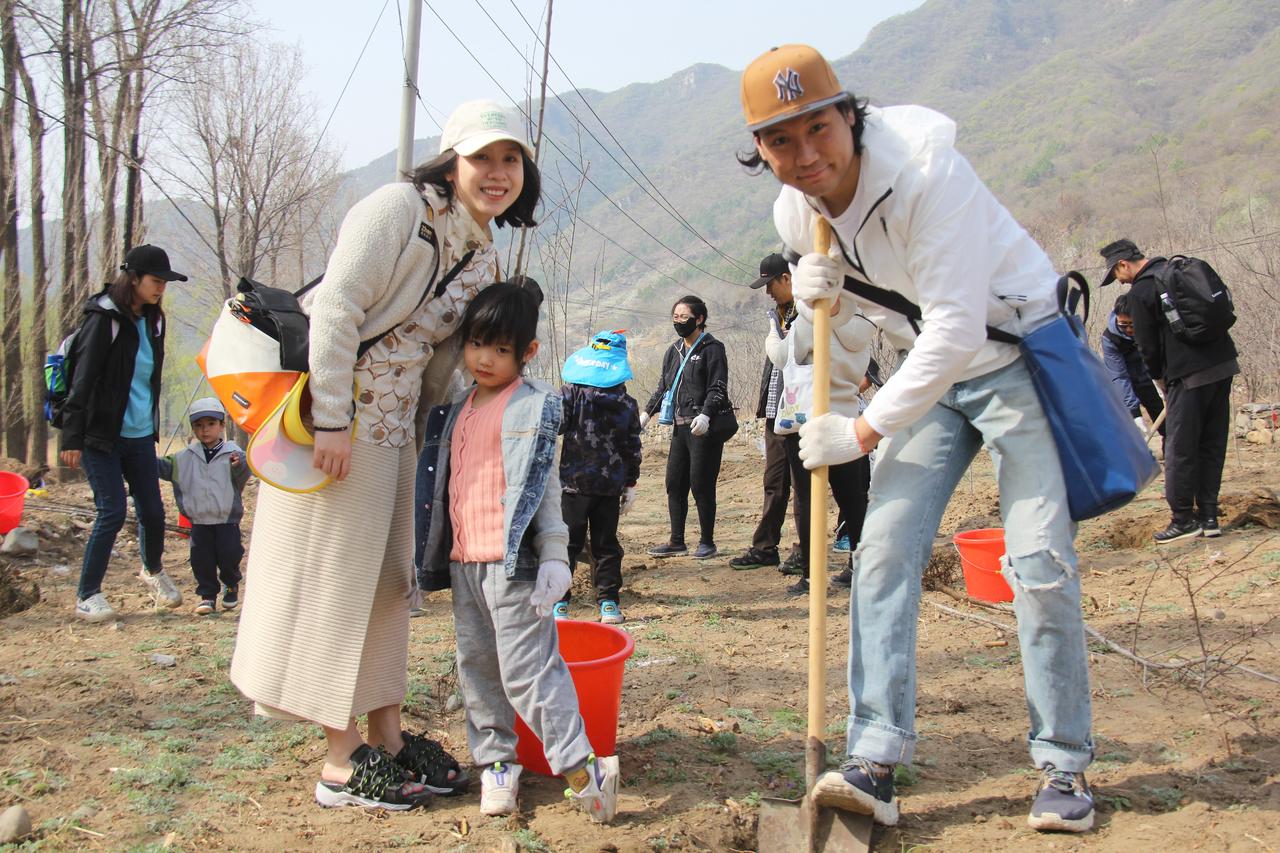 On April 9th, ZhenFund organized a meaningful tree planting event. From senior managers to ordinary employees, from partners to small volunteers, everyone participated in this green action aimed at building a beautiful home together. The event aims to promote green environmental protection concepts, advocate for ecological civilization construction, and support the formation of a green, low-carbon, and environmentally friendly social development model.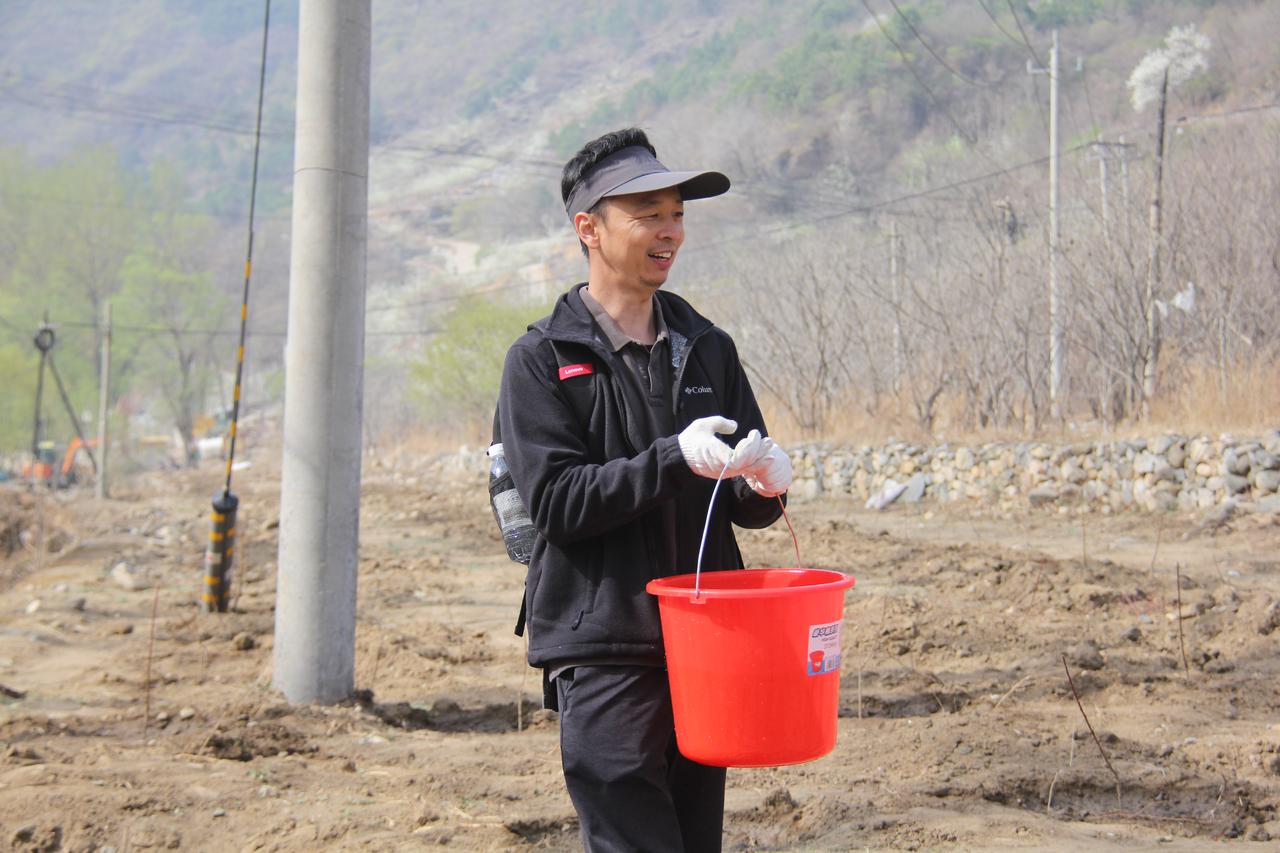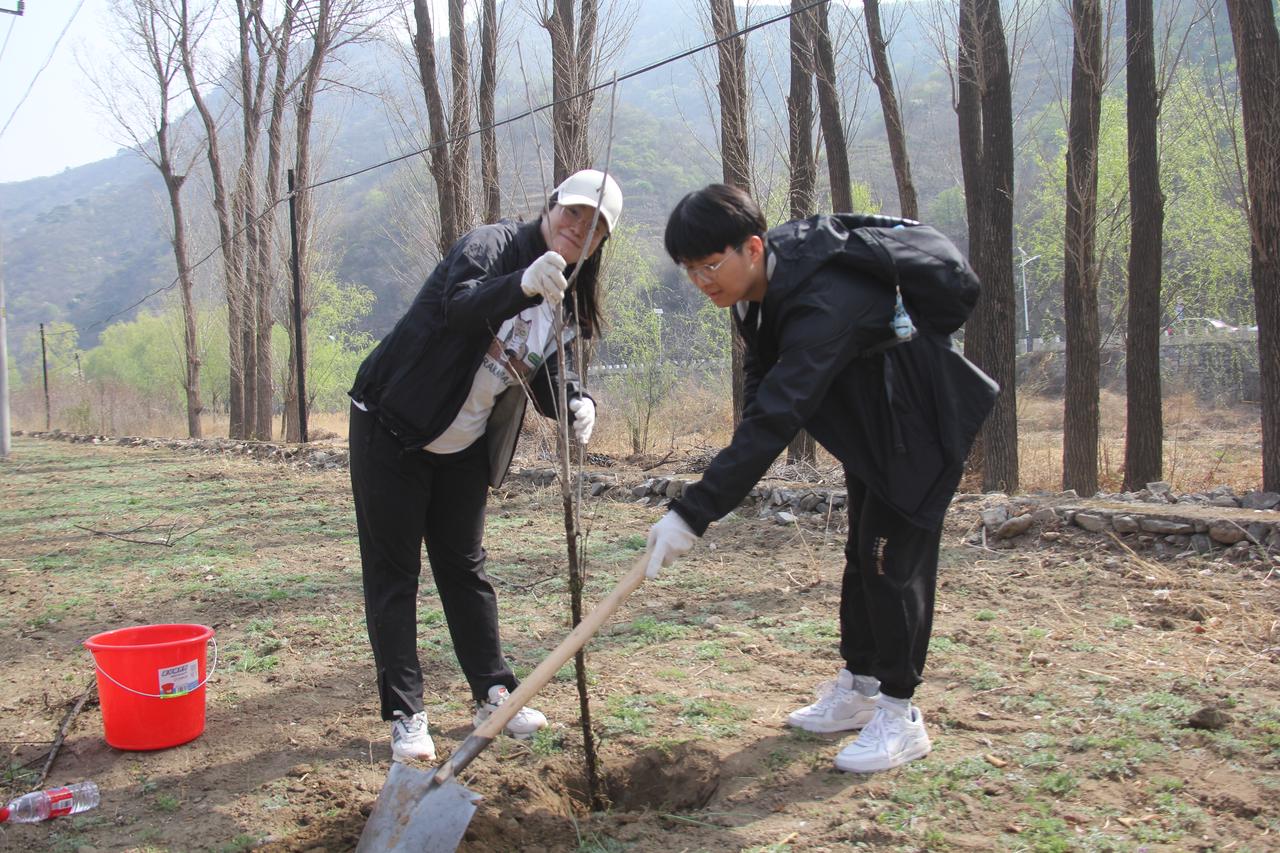 Through this activity, we hope to spread positive green energy and encourage more people to pay attention to environmental protection and join the ESG cause. In the future, we will continue to actively fulfill our corporate social responsibility, promote environmental protection through practical actions, and work together to maintain a green, harmonious, and sustainable home.
Let every seedling grow strong and contribute to the earth's green power.